At Nyali Capital We Get You Started!
We are a growing financial institution devoted to enabling you to achieve your financial goals in life;
100% cost financing on your LPO
Financing in 24hrs*
Unsecured financing
No Hidden charges
Training to entrepreneurs in partnership with Enicapital Foundation – Visit Website.
*upon submission of the required documents.
Our affiliations & Memberships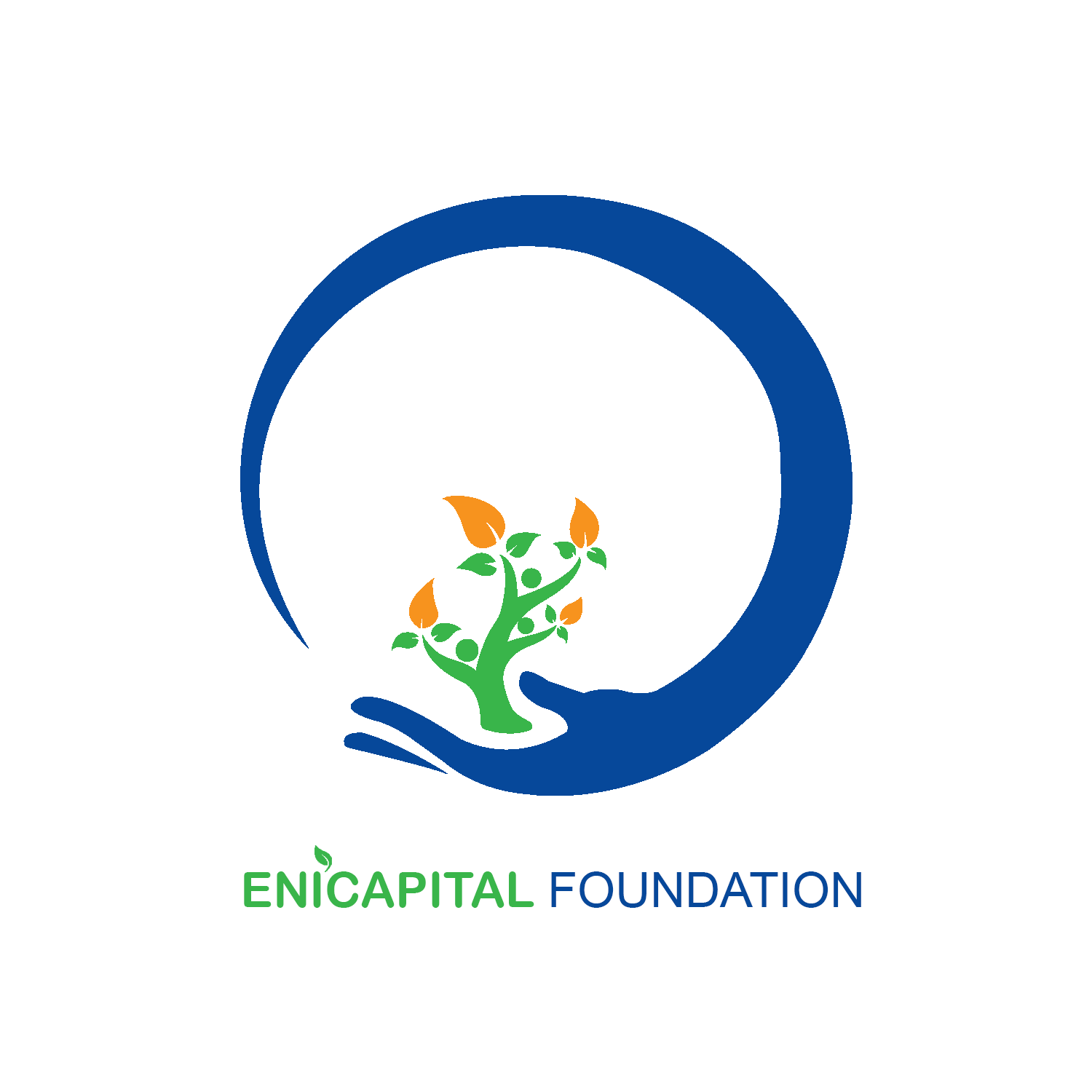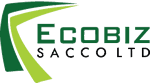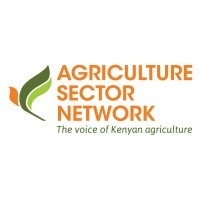 FROM THE PRESSES
IN THE NEWS

QUICKLY CONTACT US
Give us a call, email us or drop by anytime!
Email: info@nyalicapital.co.ke
Call: +254718876110
Mombasa Office: +254718876158 | Furaha Plaza, 3rd Floor, Nkrumah Rd.
Nairobi Office: +254727534348 | South B Kapiti Rd. Golden Gate Estate Hse No. 550
Eldoret Office: +254718876119 | Daima Towers, 19th Floor,  Uganda Road
Nyanza Office: +254727534699
We are open from 8 am — 5 pm on weekdays.